Pineapple Barbecue recipe |feedfactoory.com |Sunday recipes
Pineapple Barbecue recipe |feedfactoory.com |Sunday recipes


Barbecue is a cooking process where food is cooked in the presence of coal or heat or smoke. This Barbecue method is famous for its non veg varieties but also open to a variety of other items too.




In this blog let's see how to grill Pineapple using the famous Barbecue method.


Ingredients


Pineapple -1
Kashmiri chilli powder - 1 teaspoon
Pepper powder -¼ teaspoon
Cumin powder- ½ teaspoon
Butter- 2 teaspoon
Sugar- ½ teaspoon
Lime juice - 1 teaspoon
Tomato sauce - 2 teaspoon
Clove cinnamon powder - ½ teaspoon
Barbecue sticks - As required
Salt - as required


Steps to follow


Take a fresh Pineapple,remove the skin and also the middle hard portion of the fruit. Now cut the Pineapple into medium size square shapes.
Take powdered sugar or grind the normal sugar into fine powder. Take a vessel and add kashmiri Chilli powder, pepper powder, cumin powder, powdered sugar, clove and cinnamon powder, Tomato sauce and salt as required.
Now add the Pineapple pieces and mix it so that the favour is distributed on all sides of the Pineapple. Now pour the lemon extract over the Pineapple.


Now close the vessel air tight and keep it in the refrigerator overnight.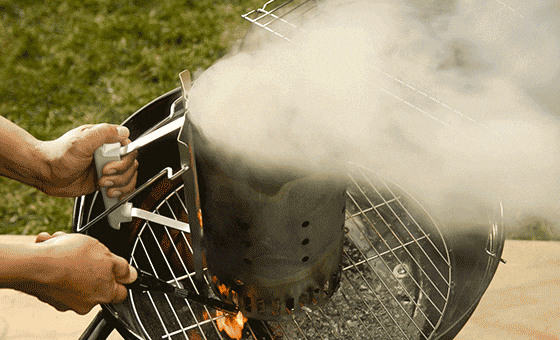 Next day, take the vessel out and arrange the Pineapple in the sticks one by one. Now season these Pineapples with butter and place it on the grill. When the Pineapple starts appearing red, your Pineapple Barbecue is ready!